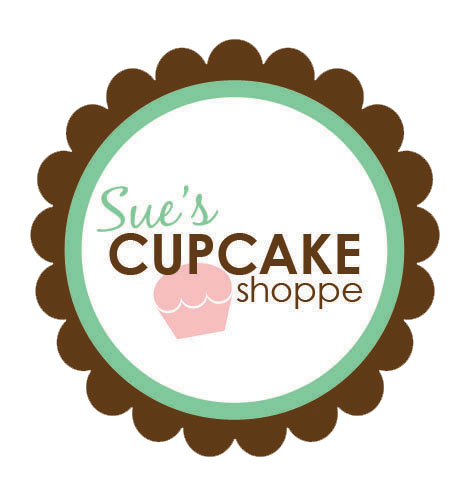 From pre-school to college graduations - Sue's Cupcake Shoppe can create just what you need for your graduation gathering! The sky is the limit and any school logo or colors can be included.

- Our GIANT cupcake is a great way to celebrate measuring 12" tall!

- Feature your cupcakes on a cupcake tree display for all to see!

- Have an image of the graduate put on the cupcakes!

- Have the school's logo or mascot on each cupcake!