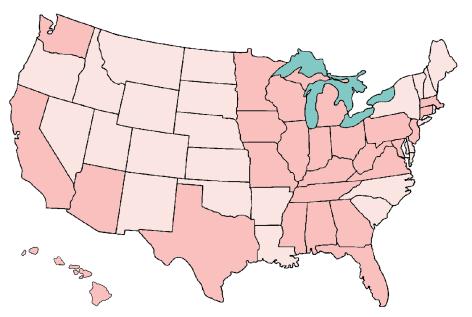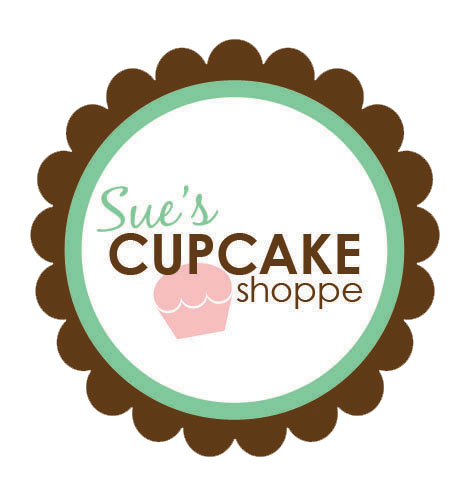 At Sue's Cupcake Shoppe all orders are completely customizable and will make your event truly unique! Please call or leave a message with Sue's Cupcake Shoppe to discuss your order.  A price quote will be prepared and any other special delivery or pick-up requests will be coordinated. At Sue's Cupcake Shoppe we make ordering very easy and customizable to tailor the needs of our customers.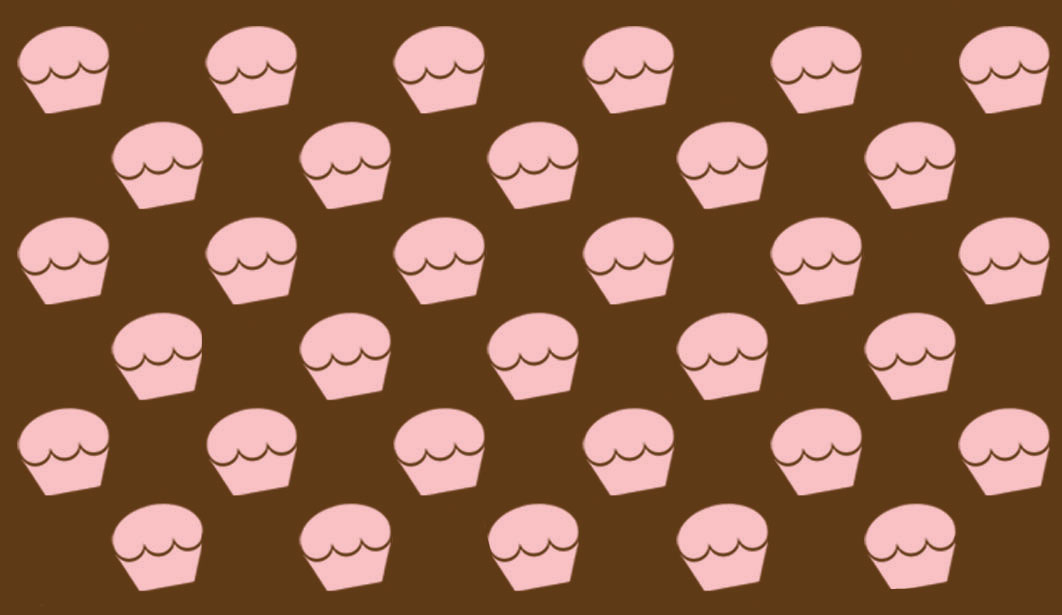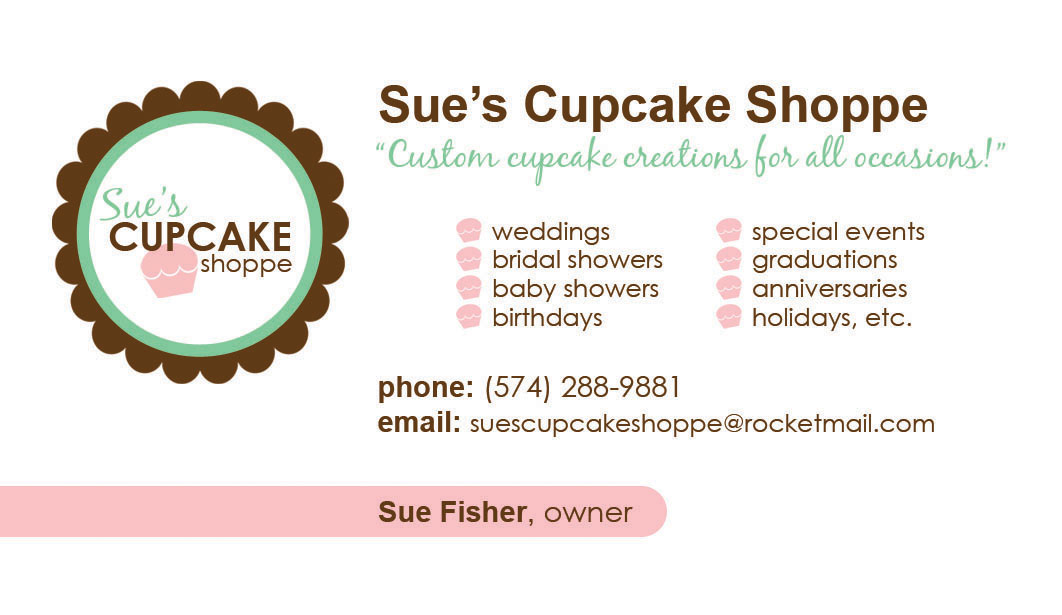 SuesCupcakeShoppe@rocketmail.com

(574) 288-9881

States that have ordered Sue's Cupcakes to be delivered in the Michiana Area!