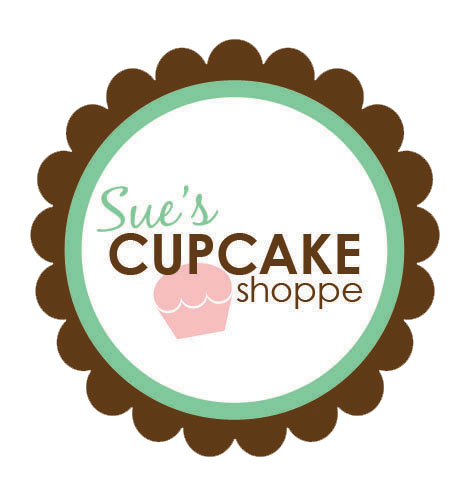 Sue is a life long resident in the Michiana area. She has always loved baking and decorating cakes for special events. She spent many years baking cupcakes for family, friends, and at school activities for her two daughters.

When she started receiving compliments from people on her cupcake and cake making abilities over the years, Sue decided that she would start her own business sharing her delicious cupcakes with everyone! Her attention to detail, creativity and quality ingredients is evident in all her work as her cupcakes always get people talking!














Sue's Cupcake Shoppe is a custom cupcake business in South Bend, Indiana serving clients in the Michiana area for all types of occasions. No job is too big or too small. We want to make your event special and we will make sure your order is just the way you want it! Your order is completely customizable and you get to choose flavors and colors from the inside out.

Call us today for any questions about your upcoming event!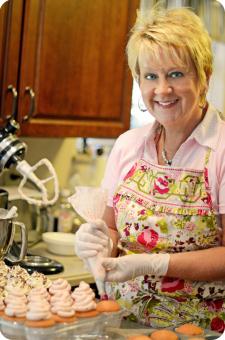 Sue's Cupcake Shoppe

in the South Bend Tribune!

                  Click to view!  >